Brigade to show old fire equipment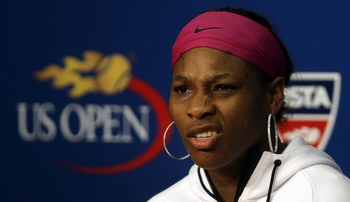 NEW IPSWICH – On Sunday, Sept. 12, the New Ipswich Antique Fire Brigade will host a "Gathering of the Clan" in the Barrett House field, featuring hand fire pumpers from throughout the region.
The event will run from 1-4 p.m.
Included in the exhibit will be the brigade's 1860 "Southern Hero."
The brigade also owns a 1927 Wachusett engine.
The brigade was formed about six years ago to prepare for the town's 250th anniversary, which was celebrated in 2000.
The "Southern Hero" has been restored to working order, according to member Donald Casey, who has done much of the restoration work. It has taken part in several local parades.
"It was sold by the town many years ago, practically given away, and it cost $1,700 to get it back," Casey said.
Few of the pumpers expected for the show will be used, Casey said. Some of them are not in working condition, and many towns do not have an experienced crew.
The brigade acquired a former fire station from the town in 2002, and is developing a fire museum.
The show is free and open to the public.