Brady Sullivan, Anagnost team up on Manchester retail project
Former Osram Sylvania plant to be turned into 300k square feet of Class A space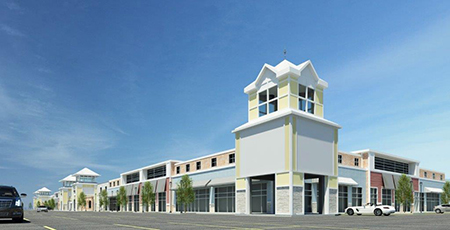 A joint venture of Anagnost Companies and Brady Sullivan Properties has purchased the former Osram Sylvania plant on South Willow Street in Manchester, with plans to redevelop the location from an industrial building to Class A retail space.
According to the Registry of Deeds, the transaction was completed on Oct. 26 for $4.2 million.
The 300,000-square-foot multi-retailer space will include an anchor space of some 50,000 square feet. Between 10 and 12 retailers are expected to be located in the space.
Osram Sylvania closed its Manchester location last September.
Arthur Sullivan, principal of Brady Sullivan Properties, said the building "has great potential to bring more business to this end of South Willow Street."
Sullivan said there has already been some preliminary interest from retailers.
It's expected that the new project will be completed in late 2016.
Karl Norwood and John Hoben of NAI Norwood Group represented German-based Osram Sylvania and its real estate advisor, DTZ Inc., in the transaction.
The property was purchased by a joint venture of Brady Sullivan Properties, LLC and The Anagnost Companies, Inc. Realty and Development of Manchester.