Boston Fed chief to address N.H. business leaders
Eric Rosengren, president and CEO of the Federal Reserve Bank of Boston, will be in Manchester March 27 to discuss the state of New England's economy and related matters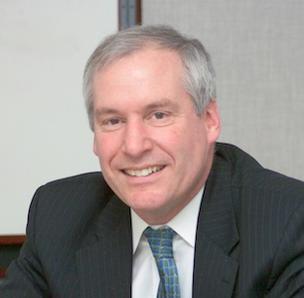 Eric Rosengren, president and CEO of the Federal Reserve Bank of Boston, will be in Manchester March 27 to discuss the state of New England's economy and related matters.
The briefing, presented by the Business and Industry Association of New Hampshire, in partnership with the New Hampshire Bankers Association,
The luncheon event will be held from 11:30 a.m. to 1:30 p.m. at the New Hampshire Institute of Politics and Political Library at Saint Anselm College in Manchester.
Rosengren, president and CEO of the Boston Fed since July 2007, is a voting member of the Federal Open Market Committee, which sets U.S. monetary policy, including key decisions about interest rates and growth of the U.S. money supply.
He has written extensively on macroeconomics, international banking, bank supervision and risk management.
Cost to attend is $35 for BIA and Capitol Connect members and $49 for non-members.
To register, visit BIAofNH.com and click on the events calendar. Call 603-224-5388 x116 for more information.