Borealis Ventures named most active NH VC firm
CB Insights analysis lists top firms in each state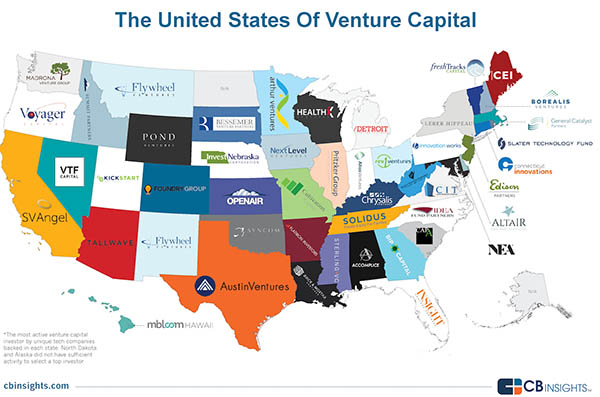 Which has been the most active venture capital firm in New Hampshire between 2011 and 2016?
According to market research firm CB Insights – which has assembled a list of the top VC firm in each of the 50 states – it's Borealis Ventures, the venture firm based in Hanover and Portsmouth that was founded in 2001 by Jesse Devitte and Phil Ferneau.
Over the years, the firm has invested in dozens of seed and early-stage companies, including Adimab, Dyn, Scribe Software, Newforma, GlycoFi and Avitide.
The CB Insights list, which was based on investments in unique tech companies based in each state, not counting multiple rounds to the same company. The list excludes debt deals and only considered venture capital, corporate venture capital and super angel firms.
Other top New England VC firms on the list: Connecticut Innovations; CEI Ventures, Maine; General Catalyst Partners, Massachusetts; Slater Technology Fund, Rhode Island; and FreshTracks Capital, Rhode Island.
To see the entire list, visit CBinsights.com.