BioMed|Tech event to focus on ARMI's progress
Kamen, Bollenbach, Caswell to give update on initiative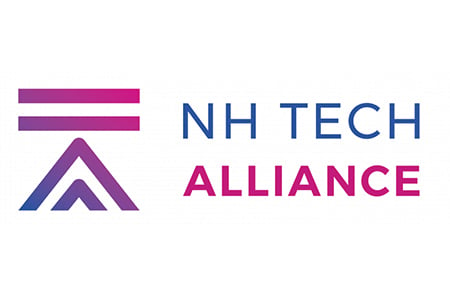 The New Hampshire Tech Alliance's first BioMed|Tech event of the year will be held Thursday, April 4, focusing on the expanded partner ecosystem of the Advanced Regenerative Manufacturing Institute, or ARMI.
Speakers at the event will include ARMI's Dean Kamen and Dr. Thomas Bollenbach, as well as Taylor Caswell, the state's Business and Economic Affairs commissioner, who will provide an update on ARMI's progress since it was launched in 2017.
In addition, Dr. Hannah Strobel, a postdoctoral researcher at Advanced Solutions Life Sciences, Mike Decelle, dean of the University of New Hampshire Manchester, who has worked in the commercialization of early-stage advanced technologies, will speak on efforts to make scalable tissues and organ manufacturing a reality and the new tissue foundry and incubator.
"There has been a lot of excitement and energy about ARMI since its launch in 2017," said Cindy Conde, co-chair of the BioMed|Tech initiative. "Since our inaugural ARMI event last year, ARMI has continued to grow and innovate, and we look forward to offering this unique opportunity to explore how ARMI's partner ecosystem plays a leading role in the nation's vibrant and dynamic biotech community."
The event will be held from 4:30 to 7:30 p.m. at the DEKA Auditorium at 400 Commercial St. in Manchester. Registration and networking begin at 4:30, and official programming starts at 5:30.
For more information, visit nhtechalliance.org.