Bio Tech/Med Tech industry forum to kick off May 18
NH High Tech Council relaunching industry-led initiative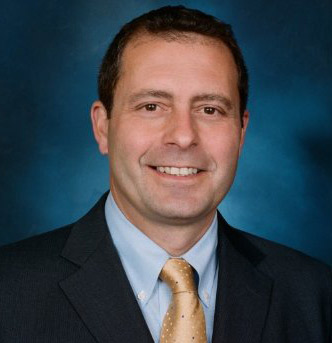 The NH High Tech Council will relaunch its Bio Tech/Med Tech cluster at a kickoff event on Thursday, May 18. The program aims to create an industry-led initiative that highlights and focuses on Bio Tech/Med Tech-specific concerns and opportunities, including bringing resources to the forefront, filling the workforce pipeline, and highlighting the growing influence of the life sciences sector as one of the state's most rapidly growing industries and drivers of economic development.
"The re-energizing of the council's BioTech/MedTech cluster at this particular time is highly relevant and highly appropriate," said Michelline Dufort, director of business relations for the NH High Tech Council. "The work being done in this area in our state is admirable, and is growing each and every day, highlighted most pointedly by the announcement of the Advanced Regenerative Manufacturing Institute (ARMI) initiative led by Dean Kamen. This committee is doing a tremendous job in making a name for itself in its efforts to grow and connect Bio Tech/Med Tech companies and professionals across the state, and this event is just the first public step in that ongoing work."
The panelists for the event include:
The event will be held from 5-7 p.m. at Medtronic, 180 International Drive, Portsmouth. Tickets to the Bio Tech/Med Tech Cluster kick-off are $10 for members; $15 not-yet-members; and $5 for students. Tickets are available at nhhtc.org.