BIA's annual energy symposium slated for Dec. 8
Overview of state's infrastructure challenges, economic costs planned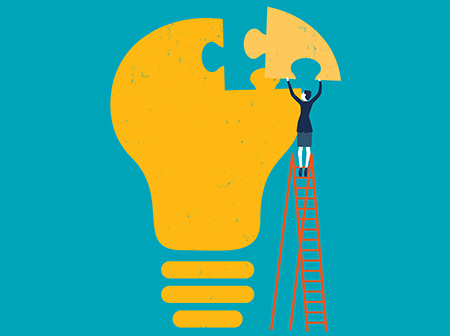 The 2015 NH Energy Symposium, a full-day conference devoted to energy matters in the state, will be held from 8 a.m. to 4 p.m. Tuesday, Dec. 8, at the Radisson Hotel Manchester.
The event is designed to provide an overview of the state's and region's energy infrastructure challenges; highlight the potential economic impacts if new energy infrastructure projects are not developed soon; review the state's energy mix and the role each plays in addressing high energy costs; and identify policies necessary for development of secure energy resources, while protecting the state's natural resources.
Session topics will include:
• New England and New Hampshire Energy Overview
• New Hampshire's Electrical Energy Crisis – the Facts
• Potential Approaches to Mitigate High Wholesale Electricity Prices
• Siting Projects in New Hampshire
• Energy Infrastructure Project Updates
• Renewables and Energy Efficiency
• Advances in Energy Storage Technologies
• Grid Modernization
• Net Energy Metering
• Energy, Environment and the Economy
Sponsors include: Liberty Utilities (breakfast); Unitil (lunch); GZA GeoEnvironmental (networking reception); NH Business Review (media); ENH Power; Gallagher Callahan and Gartrell; Rath, Young + Pignatelli PC; McLane Middleton PA; VHB; and Usource.
Cost to attend is $95 for BIA members and BIA Capitol Connect members and $135 for others.
To register, visit BIAofNH.com/events or call 603-224-5388, ext. 101.