BIA to present legislative 'halftime' forum
Croissants and Crossover to feature review of session so far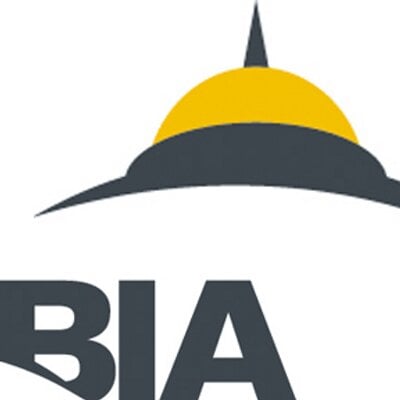 The Business and Industry Association of NH's annual Croissants and Crossover legislative forum on Friday, April 7, will feature a panel of political observers and reporters giving their take on the first half of the 2017 session.
The event, to be held from 7:45 to 9:30 a.m. at the Grappone Conference Center in Concord, is being presented in partnership with the Greater Concord Chamber of Commerce, the NH Automobile Dealers Association, the NH Center for Nonprofits, the NH Lodging and Restaurant Association, and New Futures.
Panelists include:
• Jeff Feingold, editor of NH Business Review
• Allie Morris, State House reporter for the Concord Monitor
• David Solomon, State House reporter for the NH Union Leader
• Dean Spiliotes, civic scholar at Southern NH University and author of the website NH Political Capital
Sponsors of the event are AT&T, Manchester-Boston Regional Airport, Unitil, UPS, Southern NH University and Well Sense Health Plan.
Cost to attend is $35 for members of the BIA members, Capitol Connect, the Concord chamber, NHADA, Center for Nonprofits, NHLRA and New Futures, and $49 for others.
To register, call 603-224-5388, ext. 101, or visit BIAofNH.com.