BFA to study feasibility of New Hampshire private equity fund
Effort will look for 'unmet needs' among small firms in state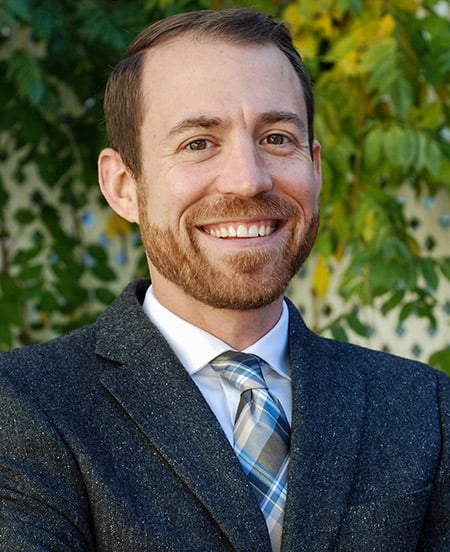 The New Hampshire Business Finance Authority has begun a comprehensive study to determine whether there is a demand for a new state-focused private equity fund to help small businesses.
The goal of the study is to assess whether there is enough of a market to create a fund to keep the businesses in New Hampshire. If developed, the fund would purchase or invest in small businesses, said James Key-Wallace, the BFA's executive director.
"These small companies are vital to the New Hampshire economy and offer high-quality jobs but in many cases operate under the radar of traditional private equity funds," said James Key-Wallace, the BFA's executive director. "Our goal is to determine whether there are unmet needs and work to find a way to support these companies so they can continue to contribute to the New Hampshire economy."
He said the study – which is funded in part by the New Hampshire Charitable Foundation – will focus on companies with at least $5 million in revenue and 25 to 100 employees, primarily operating in the manufacturing and specialty services sectors. It will be led by entrepreneur and investor John Gargasz with support from Teddy McNulty, a business student at the University of New Hampshire.
They will be reaching out to lenders, the business community and public officials and policymakers to determine the feasibility of such a fund.
Key-Wallace said that business owners meeting the criteria and considering selling their company or seeking outside investment but wants to ensure the company stays in New Hampshire should reach out to the BFA at NHBFA.com.