Benson to headline June TechWomen Power Breakfast
Benson Consulting CEO to discuss how gig economy is changing how people, projects are managed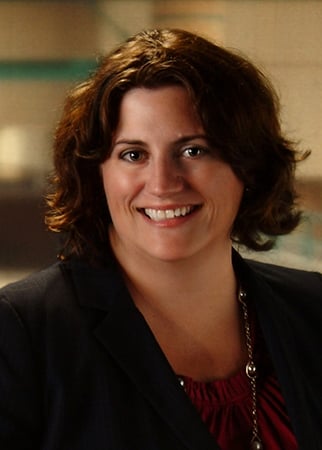 Candice Benson, CEO of Benson Consulting in Bedford and a member of the board of directors of the New Hampshire Tech Alliance, will be the speaker at the organization's June TechWomen Power Breakfast.
At the event, which will take place from 7:30 to 9 a.m. Wednesday, June 12, at the Manchester Country Club in Bedford, Benson will discuss how leaders within organizations must learn how to optimize their relationship with gig workers – contractors and freelancers – by learning how to manage them effectively.
"Companies are already relying on gig workers, and that dependency looks to dramatically increase over the coming years. It is increasingly important that organizations think and plan strategically to build programs and tactics to access and engage their talent – no matter the source – to drive business growth," said Melissa Jurokoic, chair of the TechWomen Power Breakfast committee.
Tickets to the breakfast are $10 for alliance members and $20 for others. Tickets are available online or by calling 603-935.8951.