Ayotte to provide briefing at BIA luncheon
Senator to give an update on Washington issues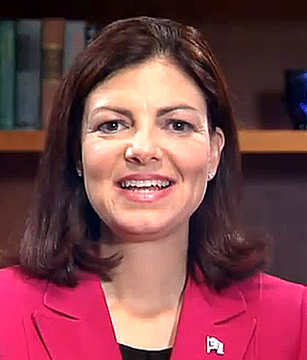 U.S. Sen. Kelly Ayotte will be provide an update on her work in Washington at a special April 6 Business and Industry Association of New Hampshire luncheon.
The luncheon event will be held from 11:30 a.m. to 1:30 p.m. at the Radisson Hotel, Manchester from.
The BIA said Ayotte will deliver prepared remarks and may address such topics as the economy, domestic energy policy, education funding, annual budget deficits and the national debt, immigration reform and the Affordable Care Act. She is expected to take questions from the audience.
Cost to attend the luncheon is $35 for BIA and Capitol Connect members and $49 for others.
To register, visit BIAofNH.com/events.