AT&T invests more than $80m in New Hampshire as it ramps up FirstNet
Company says it's 'speeding up our wireless buildout'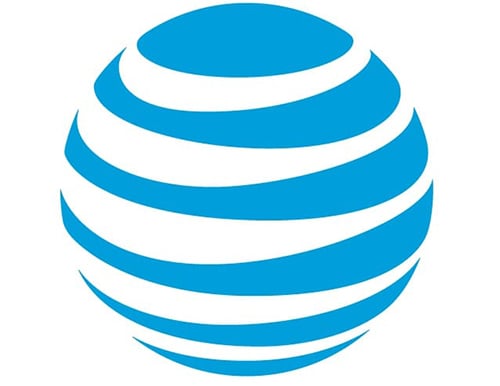 AT&T says it invested more than $80 million in its New Hampshire wireless networks during between 2016 and 2018, all designed to boost reliability, coverage, speed. and overall performance for residents and businesses as well as improve services that support the FirstNet communications platform.
According to the company, in 2018, AT&T made 142 wireless network upgrades in New Hampshire including by adding new cell sites and expansion of LTE bandwidth.
Owen Smith, president of AT&T New Hampshire, said the company is "now speeding up our wireless buildout plans in New Hampshire dedicated to improving our mobile network." He added that the investment "will also pave the path to 5G mobile services in the years ahead."
The company also said it has made significant investment in the FirstNet public safety telecommunications network. Among those investments, the company has deployed Band 14 high-quality spectrum in Manchester, Nashua, Portsmouth and Carroll County. the Band 14 signal covers larger geographic areas with less infrastructure to better support rural communities, AT&T said.
The company said New Hampshire first responders "enjoy the fastest overall experience on FirstNet, compared to any commercial network in the nation, thanks to the specialized capabilities enabled by the physically separate and dedicated FirstNet network core, like always-on priority and preemption."
The FirstNet network is an outgrowth of federal efforts to improve communications among first responders nationally in the wake of 9/11. It is being built with AT&T in a public-private partnership with the First Responder Network Authority, an independent federal agency.