'Angie' Kopka dies at 100
Longtime Nashua Realtor remembered for service to industry, state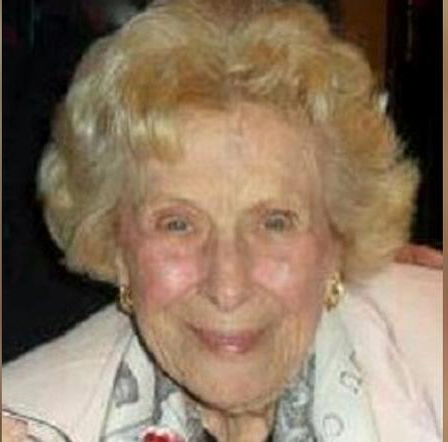 Angeline "Angie" Kopka, a longtime Nashua area Realtor and a former five-term member of the NH House, died Oct 28 at 100.
Kopka founded Kopka Real Estate in 1953 and was instrumental in both residential and commercial real estate development in Nashua. In 1974, she served as president of the National Women's Council of Realtors, and the following year as president of the NH Association of Realtors. In 1991, she won the National Association of Realtors' Distinguished Service Award.
Elected to the NH House in 2002 as a Democrat, she served four terms and won re-election in 2012, when, at 96, she became the oldest lawmaker in the United States. She retired from the House in 2014.
"Angie Kopka embodied the spirit of civic engagement that we are known for in the Granite State, exemplifying strength and perseverance throughout her entire time in the State House," said Gov. Maggie Hassan in a statement. "Through her work with various community organizations, including the Nashua Center, she helped build on our state's long history of inclusiveness, further representing her legacy of service to others that will endure and serve as an example for generations to come."
In another statement, U.S. Sen. Jeanne Shaheen echoed the governor.
"Throughout her 100 years, Angie Kopka was a trailblazer," said Senator Shaheen. "Born before women had the right to vote, Angie pushed boundaries, attending business college and creating her own successful business. But it is Angie's service to her beloved Granite State – later becoming the oldest lawmaker in the country – that will cement her place in our state's history as a strong, tenacious woman who embodied the spirit of civic engagement that we pride ourselves on."
Kopka was predeceased John, by her husband of 74 years, who died in 2009. She is survived a son and a daughter, seven grandchildren and three great-grandchildren.