Angel investing conference set in Manchester
Live Free and Start event will feature Maine Angels chair, breakout sessions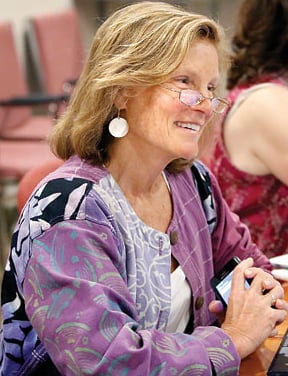 A Live Free and Start conference on angel investing, serving as a gathering point for potential and existing investors to explore opportunities in New Hampshire, will be held next month at the University of New Hampshire Manchester.
The event, to be held from 1 to 7 p.m. Tuesday, Nov. 17, will feature keynote speaker Sandra Stone, chair of Maine Angels, as well as remarks from Alpha Loft CEO Mark Kaplan, Gov. Maggie Hassan and Matt Benson, chair of the Live Free & Start Advisory Council, which oversees the Live Free and Start initiative.
There will also be breakout sessions on the basics of angel investing and national trends, new models of investing and local opportunities, led by members of Borealis Ventures, Wasabi Ventures and Dyn.
Those interested in attending can register at livefreeandstart.com. Please note this event is not intended for businesses seeking capital.