Amy Poehler's Smart Girls to headline Women Building Community luncheon
NH Women's Foundation event to feature organization's co-founder, general manager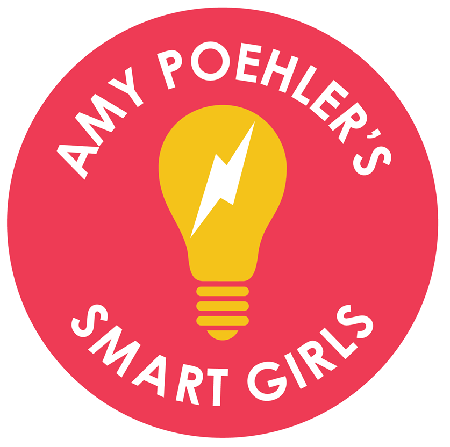 Meredith Walker, co-founder and executive director of Amy Poehler's Smart Girls, and Maggie Chieffo, Smart Girls' general manager and editor in chief, will headline the 13th annual Women Building Community luncheon, presented by the NH Women's Foundation.
The event will take place Wednesday, Oct. 11 from noon to 2 p.m. at the Radisson Hotel in Manchester.
Comedian and actress and former "Saturday Night Live" star Amy Poehler, along with Walker and Amy Miles founded the Amy Poehler's Smart Girls organization and website in 2008. Its goal, as its mission statement says, "is to provide a healthy alternative to so much that is being marketed to young people on the internet. We emphasize intelligence and imagination over 'fitting in.' We celebrate curiosity over gossip. We are a place where people can truly be their weird and wonderful selves."
Walker and Chieffo, who will take part in a conversation with NH Public Radio's Virginia Prescott, will discuss how through its workshops, serving days, volunteer teams and other initiatives, Smart Girls encourages action across the U.S. and the world.
To learn more about the event, visit nhwomensfoundation.org.