Alpha Loft creator to discuss tech disruption at Jupiter Hall
Joshua Cyr will discuss virtual reality, autonomous cars and other disruptive technologies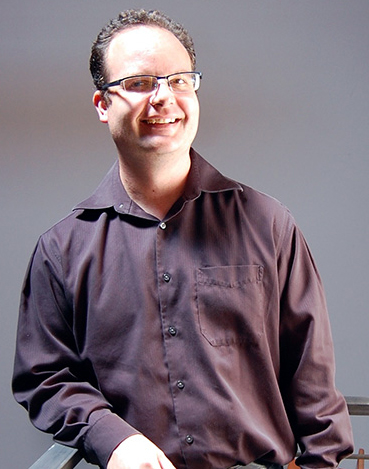 Joshua Cyr, the director of education and acceleration at Alpha Loft and original creator of the brand's Portsmouth incubator, will be discussing several tech innovations at a talk held on Tuesday, Jan. 16 at 5:30 p.m.
The talk, entitled "Taking Advantage of Upcoming Tech Disruption" will be held at Jupiter Hall in Manchester, a new arts and culture space located at 89 Hanover Street.
Cyr, who has a background in marketing, software development and entrepreneurship, will discuss automation, machine learning, autonomous cars, VR/AR/XR, cryptocurrency and other topics in regards to the opportunities or disruptions they will present to business
The talk is part of Alpha Loft's Launch Series, an ongoing educational series focused on topics for startups and early stage companies
To register, click here.