AIANH names new executive director
Kastel to take over for Isaak on Oct. 1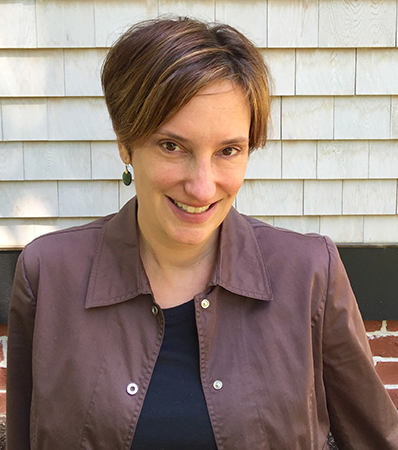 Bonnie Kastel has been named the new executive director of the NH chapter of the American Institute of Architects, succeeding Carolyn Isaak, who's retiring from the job after 17 years with the association.
Kastel, who will take over the job on Oct. 1, has spent many years as an independent consultant working on branding, marketing and communications projects for a range of nonprofit and corporate clients.
She also has worked as a fundraiser, serving as development director at the Museum of Fine Arts in Houston, Texas.
"One of the characteristic traits Bonnie projects is enthusiasm, and the board noted her background as a self-starter and good communicator as important qualities that will make this a good fit, said Jay Purcell, president of the AIANH board. "As we went through this search process, we realized more than ever the multifaceted nature of the position. Carolyn Isaak has been wearing many hats all these years, and we are extremely grateful that she will be facilitating this transition."