ABC NH/VT Economic Summit to look at industry trends
National economist, state economic development chief to offer forecasts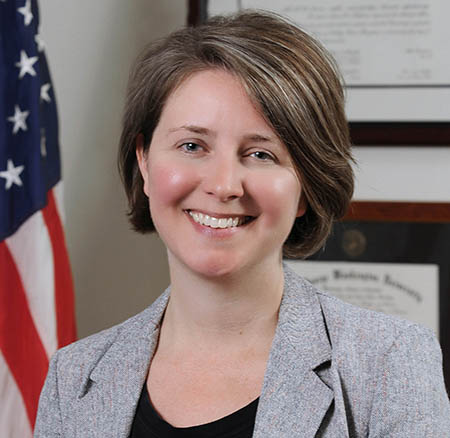 Anirban Basu, chief economist of Associated Builders and Contractors and chief economic adviser to the Construction Financial Management Association, and Carmen Lorentz, director of the NH Division of Economic Development, will be the featured speakers at ABC NH/VT's Economic Summit on May 24.
Basu, a Baltimore-based economist, will offer a, data-driven update of the performance of the global, national and regional economies. He is expected to give special attention to financial, real estate, energy and labor market trends.
Lorentz, whose agency offers a variety of programs to support New Hampshire companies attract others to the state, will provide an overview of the state's strategic plan for economic growth and efforts to create a sustained economic development program.
The event will be held from 8:30 to 10:30 a.m., Tuesday, May 24, at the Grappone Conference Center in Concord. Cost is $40 per person.
For more information, click here.