2020 Outstanding Women in Business Photos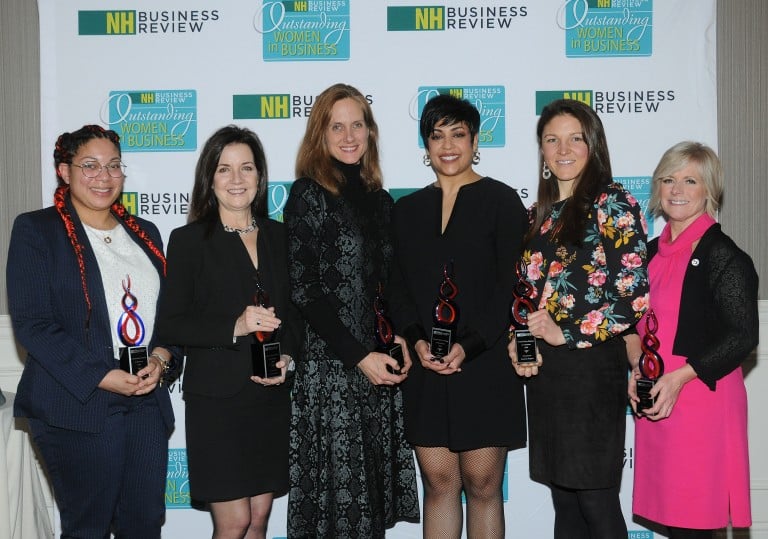 Thanks to everyone who attended the 2020 Outstanding Women in Business reception on Thursday, February 13, 2020 at the Manchester Country Club in Bedford, NH. Congratulations to this year's outstanding recipients.
Joy Barrett, Chief Executive Officer, Granite State Children's Alliance
Lisa Guertin, President, Anthem Blue Cross and Blue Shield
Elizabeth Salas Evans, President, Cayena Capital Management, LLC
Amanda Rogers, Vice President, Marketing & Innovation, Merchants Fleet
Tracy Kozak, Principal, JSA, Inc.
Pubali Chakravorty-Campbell, Former Chief Executive Officer, Human Resource Partners LLC