2019 Business Excellence Winner: Keliane Totten of Concord Regional Visiting Nurse Association
Keliane Totten, vice president of community engagement at Concord Regional Visiting Nurse Association in Concord, is the 2019 Business Excellence recipient in the healthcare category for a large organization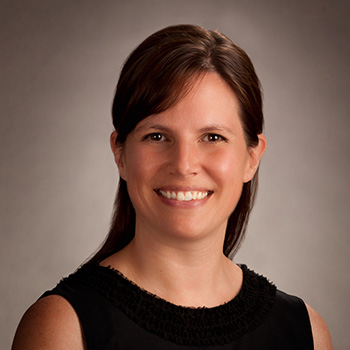 It is Keliane's commitment to the community that has shown health programs facilitated by Concord Regional VNA can make a real difference in peoples' lives.
Keliane has taken the initiative to introduce evidence-based programs regarding health choices, caregiving, and agility and balance to nearly 1,000 aging adults since Concord Regional VNA began offering them in 2012.
Not only did she organize these programs, but Keliane also took a hands-on approach by receiving the extensive training necessary to teach these community programs among others.
In 2017, she unveiled a new program with CATCH Neighborhood Housing called Positive Aging Through Home Supports. With oversight from Keliane and CATCH, a registered nurse, community health educator and resident service coordinator help the residents of Friedman Court 2 in Concord remain safe and healthy in their homes.
Keliane also expanded the number of senior health clinics to five additional public locations and six private locations, offered on a monthly basis. Clinics are held in low-cost settings where aging adults can receive foot care, blood pressure screening and more services that residents without transportation and living on fixed incomes find difficult to access.
The best part is Keliane's great work extends beyond Concord Regional VNA. She serves on the Granite State Health Care Coalition among other statewide healthcare organizations.
She has a genuine interest in the community and state, and uses her knowledge, experience and influence to help many others in need.