2018 Business Excellence Winner: Stephen Caroselli of Orion Entrance Control
Stephen Caroselli, founder and CEO of Orion Entrance Control in Laconia, is the 2018 Business Excellence winner in the manufacturing category for a small organization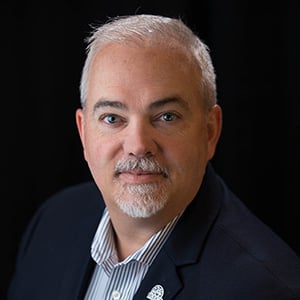 A security systems expert with more than 25 years experience, Stephen Caroselli has achieved substantial business growth and gained recognition from industry peers.
Orion Entrance Control builds turnstiles and speed lane systems that monitor and control how people enter and exit a building. In less than a decade, the company has grown from a startup based out of a garage to manufacturer with sales to companies in 11 countries.
As a panelist at a respected security industry event, Steve shared his hopes that the cybersecurity, manufacturing and software industries that have historically operated in silos would continue to move in a holistic and collaborative direction to build a better product that provides a greater peace of mind.