2018 Business Excellence Winner: Nichole Raftopoulos of Nvest Financial Group
Nichole Raftopoulos, president and founder of Nvest Financial Group in Portsmouth, is the 2018 Business Excellence winner in the financial services category for a small organization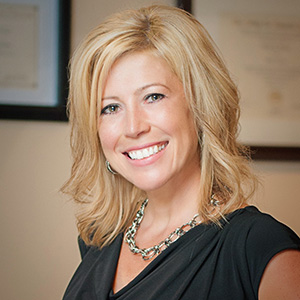 After a decade-long career as an advisor for two large brokerage firms, Nichole established Nvest Financial Group.
Since the company began in 2003, Nichole and her team have worked tirelessly and precisely in all aspects of clients' financial lives, all while helping educate them so they are making informed decisions about their personal financial matters.
It is this dedication, practiced every single day, which has earned Nichole recognition from Forbes this year as one of America's Top Women Advisors and placed Nvest on the Best-in-State Advisors list.
Nichole also started the initiative "Operation: Love from Home," sending packages to troops abroad for Valentine's Day.
Striving for excellence by putting the needs of others before your own is a motto Nichole lives by every single day.