2018 Business Excellence Winner: Dwight Davis of Senior Helpers
Dwight Davis, president and co-owner of Senior Helpers in Stratham, is the 2018 Business Excellence winner in the healthcare category for a small organization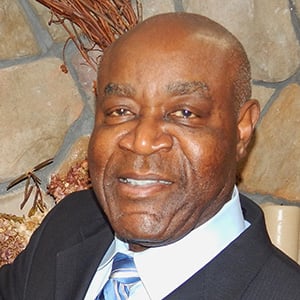 When the opportunity arose to open an in-home, non-medical service to assist adults and seniors in their daily activities, Dwight and his wife, Gayle, foresaw a franchise that could utilize their merged skill sets to genuinely help others in more ways than one.
Having previously cared for his own aging parents, Dwight recognized the ease of mind his company could provide adult children of aging parents.
That means when an employee is sick, Dwight can regularly be found covering a shift to ensure his clients are experiencing the quality of life they deserve.
And his business model has experienced overwhelming success, having seen 586 percent growth since Senior Helpers opened in 2014 and being named the Exeter Area Chamber of Commerce's 2018 Business of the Year.