2018 Business Excellence Winner: David Worthen of Worthen Industries
David Worthen, president of Worthen Industries in Nashua, is the 2018 Business Excellence winner in the manufacturing category for a large organization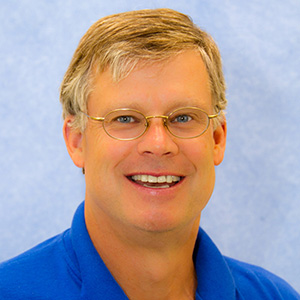 David is a highly respected business leader who has tackled a subject of concern to most manufacturers: energy costs.
Instead of waiting for a new energy project, though, David decided to create his own. He invested in a 2,710-panel solar array that generates half of the company's on-site electricity requirements as well as improving insulation and installing high efficiency LED lighting.
Investing in clean energy solutions has, in David's words, drastically reduced the amount of working capital the company spends on electricity, allowing Worthen to invest more in personnel and equipment.
Last summer, Worthen hosted Gov. Chris Sununu, state Senator Kevin Avard and more than 30 business leaders and municipal officials from across the state for a discussion on energy challenges and opportunities.