2017 Business Excellence Winner: William Rider of The Mental Health Center of Greater Manchester
William Rider, president and CEO of The Mental Health Center of Greater Manchester in Manchester, is the 2017 Business Excellence winner in the nonprofit category for a large organization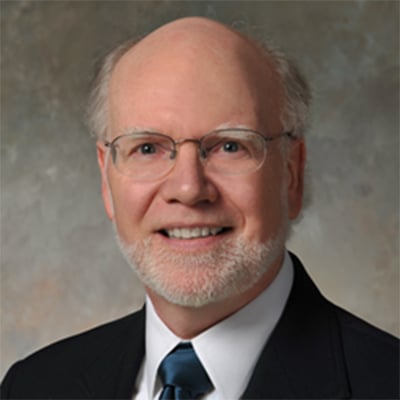 Nominated by: Nathan Fink of The Mental Health Center of Greater Manchester
Bill Rider is tireless when it comes to ensuring that those facing the challenges of mental illness have access to high-quality, evidence-based care. But more than that, Bill knows patients need to be surrounded by a compassionate community dedicated to the wellness of all members.
This philosophy indicates the wealth of knowledge behind Bill's 40 years working in mental health, most of which have been with The Mental Health Center in Manchester.
The Mental Health Center provides a broad range of services to thousands of people diagnosed with serious and persistent mental illness. This year alone, the center will serve over 11,000 individuals, including veterans and their families, seniors, and children and adolescents.
Thanks to Bill's industriousness, the center is regarded as the state's premier community mental health center.
One accomplishment came earlier this year when Bill worked for the passage of tele-psychiatry legislation to increase access points to critical treatments despite New Hampshire's shortage of mental health care professionals.

Thanks to Bill's efforts, the legislation was signed into law with bipartisan support, allowing medical providers in metropolitan areas to be reimbursed by Medicaid for telehealth service.
What drives Bill is the belief that every individual is entitled to total wellness and all human beings are fundamentally valuable, no matter race, color, religion, sexual orientation, gender identity, age or national origin.
He focuses on people rather than structures, keeps his eyes on the horizon and his feet firmly planted on the ground.