2017 Business Excellence Winner: Nick Brattan of New England Document Systems
Nick Brattan, president of New England Document Systems, is the 2017 Business Excellence winner in the business and professional services category for a large organization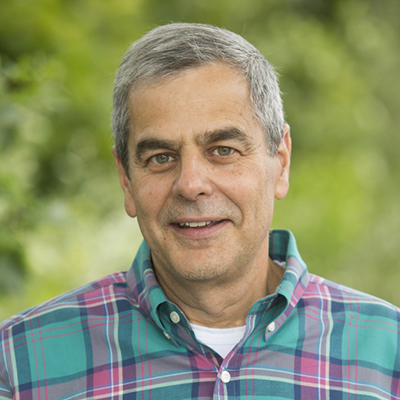 Nominated by: Bob Camire of New England Document Systems
Nick Brattan was the first employee of New England Document Systems – then known as New England Micrographics – when he and Donald Forst co-founded the business in 1983.
That meant Nick was responsible for performing all tasks required to run the business, from processing medical and business records to accounting.
But all the while, Nick kept his eye to the future.
Nick invested in scanning hardware and software. He expanded the company into the accounts payable automation field.
And Nick's vision has paid off.
Today, New England Document Systems has grown from two to 95 employees, with an average employee tenure of 10 years.
Employee longevity is directly attributed to the unique family environment that Nick has created at the company since its inception.
With tremendous interpersonal skills, Nick takes the time to thank and appreciate every single employee.
Every year, New England Document Systems employees give back to the community by raising money through their Charitable Giving Fund to help families in need during the holiday season.
Nick also gives back by donating his time to help students at Southern New Hampshire University during mock interview days, resume critique days as well as with a business incubator program at his alma mater.
To Nick, his business is part of a greater community – and he takes the initiative to make it a better place.