2017 Business Excellence Winner: Leonard Chaloux of Moore Nanotechnology Systems
Leonard Chaloux, president, CEO and co-founder of Moore Nanotechnology Systems in Swanzey, is the 2017 Business Excellence winner in the manufacturing category for a small organization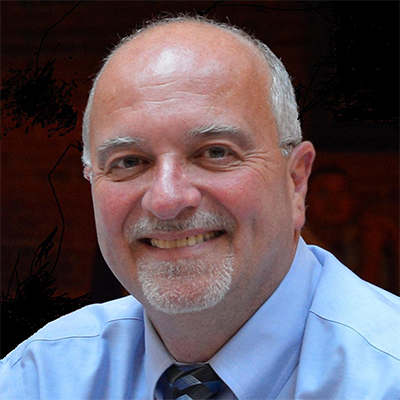 Nominated by: Paul Vermette and Kimberly Paquette of Moore Nanotechnology Systems
Len began his career in 1972 as an apprentice machinist with Pneumo Precision while earning his associates degree in manufacturing process technology from Keene State College.
Building his career with Pneumo Precision, Len held various positions, ranging from assembly foreman to vice president of sales and marketing to finally president and CEO of Taylor Hobson, Pneumo's North American operations.
When Taylor Hobson was acquired by another firm in 1997, Len left to start a business that would challenge his previous employer, and founded Moore Nanotechnology Systems, a global leader in the supply of ultra-precision machine tools and processes.
Len chose Swanzey as the location for his company because he felt a commitment to the Keene area, to serve as an employer for the community of people he worked with. Today, he continues his commitment to the region by actively working with Keene State College to reinstate and strengthen its engineering curriculum.
To this day, Len's constant attention to detail and long work days ensure his customers are always the company's first priority.
Traveling extensively throughout the industrialized world and working with hundreds of leading companies in the field of precision optics fabrication also has solidified Len's relationships in the industry and expertise in his field.
Moore Nanotechnology has experienced double-digit revenue growth over the last 20 years as Len enables and inspires his customers to reach their greatest potential.