2017 Business Excellence Winner: Eric Soederberg of Sunrise Labs
Eric Soederberg, president and CEO of Sunrise Labs in Bedford, is the 2017 Business Excellence winner in the technology category for a small organization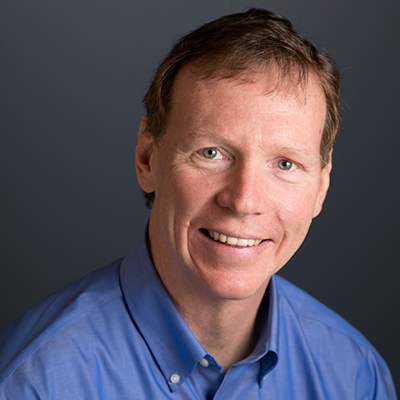 Nominated by: Kyla Natali of Sunrise Labs
An engineer from birth, Eric has always been motivated by the intrinsic reward found in solving tough technical challenges.
His more than 20-year career has involved working with medical device manufacturer KMC Systems in Merrimack and leading the development of the world's first iBOT motorized wheelchair with DEKA Research and Development in Manchester.
At Sunrise Labs, Eric and his staff of over 70 employees offer clients flexible services to support their medical device product development efforts, from product lifecycle support to engineering consulting.
Technology and market expectations change rapidly in the medical life sciences field, and Eric leads the charge to make Sunrise adapt just as quickly.
Eric encourages investment in new tools, training and processes that allow Sunrise to tackle ever more complex technical challenges efficiently.
Eric also has a reputation as a thought leader in cybersecurity and innovation, serving as a guest lecturer at his alma mater, MIT, where he is actively involved and judges an annual competition for college students with outstanding health care related inventions.
His support of youth programs – including FIRST Robotics, Destination Imagination and TechWomen/TechGirls –demonstrate his emphasis on learning and continuous improvement.
Eric has always stressed a culture of positive respect as the basis for a collaborative work environment, and this culture and the resulting expertise has allowed Sunrise to attract and retain top engineering talent that allows its business to continue on an upward trajectory.