2017 Business Excellence Winner: Dylan Cruess of TFMoran
Dylan Cruess, chief operating officer of TFMoran in Bedford, is the 2017 Business Excellence winner in the real estate and construction category for a small organization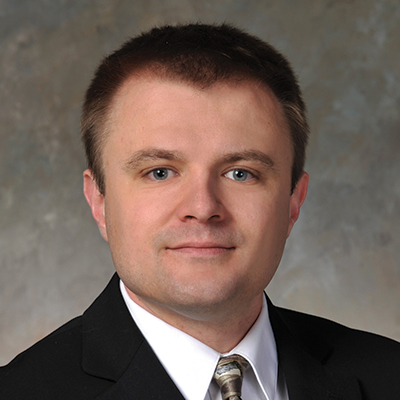 Nominated by: Kimberley Griswold of Brainium
Dylan may have learned the ropes from his engineer father, but it is he and the new leadership team at TFMoran that have steered the company through a period of unprecedented growth.
Since ownership of the company was transferred in 2013 to four senior employees, including Dylan, TFMoran has more than doubled its annual revenue, with continued double-digit growth.
Because of Dylan's background and upbringing, he grasps engineering, project management and surveying more than a typical operations person would. And that has enabled him to continue the original vision of TFMoran while strategically growing the company to new levels.
Having grown up among the TFMoran team, Dylan is well aware that it is the teamwork of the employees that is essential to the company's success.
That's why Dylan has worked with the leadership team to increase the company match for employees' 401K plans. And TFMoran's positive culture is evidenced by its low turnover rate.
Employees enjoy working at TFMoran because they are appreciated and encouraged to continue their education to become the best they can be.
And the family-friendly atmosphere of the company allows not only for the flexibility to work from home when necessary but also the encouragement to give back to the community, as Dylan does.
Dylan's leadership, work ethic, passion for community involvement and vision for TFMoran are why he is being honored with this award.