2016 Accelerate NH applicants sought
Alpha Loft program offers intensive support to startups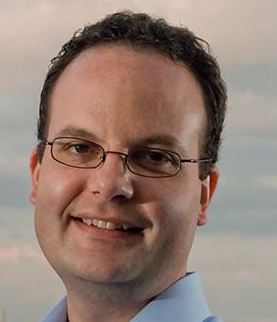 Startup incubator Alpha Loft is accepting applications for 2016 Accelerate NH, a three-month intensive program designed to aid startup founders in speeding up development of their companies.
"Founders of startups experience multiple complex challenges," said Accelerate NH's director, Joshua Cyr. "Building an innovative product is just the beginning. Validating customer interest, measuring customer demand and market opportunity, iterating based on market feedback, and developing and scaling a business model. Our mission is to aid founders along this path."
A small group of successful applicants will receive mentorship, support systems, weekly programming, workspace, and more, he said. Workspace is available in Durham, Portsmouth and Manchester. The program will conclude with a large Demo Day event, during which the entrepreneurs present their companies.
The inaugural 2015 program brought six companies through Accelerate NH – HappsNow, BevNow, VidFall, Bluz, Pickup Patrol and Protett.
Cyr said there are many traditional accelerators across the country, but very few in New England, and in New Hampshire there is only Accelerate NH. Startups and their founders often have had to move out of state in order to participate in an accelerator program. "Moving to another state is not an option for many startup founders. It isn't good for New Hampshire either," said Cyr.
Applications will be accepted until Jan. 17. A panel of judges will review the applicants and select a handful of startups to be part of the 2016 program. The successful applicants will be announced in mid-February. The three-month program will start at the beginning of March and lasts for 3 months.
For more information, visit alphaloft.org.