177-home development OKd in Somersworth
The city's largest residential project in decades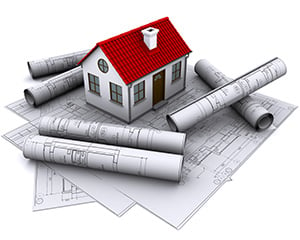 The Somersworth Planning Board has approved construction of a 177-home subdivision on the former Sunningdale Golf Course – the city's largest residential development in decades.
The project is being developed by Twelve Month LLC, which plans to build the neighborhood in nine separate phases over several years. Construction on the first 40 homes is expected to begin this summer.
According to Foster's Daily Democrat, plans call for three-bedroom homes in a mix of styles, including single-floor models. Home prices will range from $229,000 to $299,000.