12 projects picked for 2016 NHDOT TAP funding
Alternative transportation plans allotted $6.9 million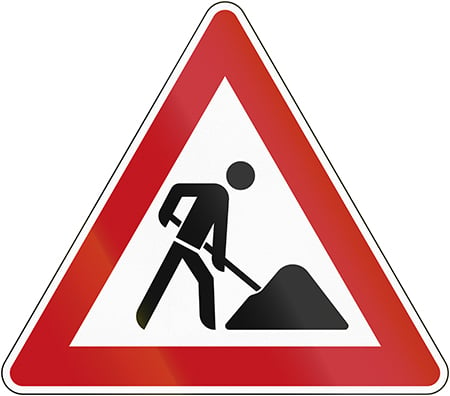 Projects submitted by 11 New Hampshire cities and towns and the University of New Hampshire have been selected to receive a total of $6.9 million in funding from the NH Department of Transportation's 2016 Transportation Alternatives Program.
The projects, located around the state, include sidewalks in Littleton, a multi-use path along the Androscoggin River in Berlin, a rail trail in Manchester, and pedestrian improvements in Somersworth and Hinsdale.
TAP provides funding for alternative transportation projects, such as on-and off-road pedestrian and bicycle facilities, rail trail improvements and safe routes to school projects.
A total of 46 applications were submitted for TAP funds totaling $26.6 million in federal funds.
Criteria for scoring by the New Hampshire TAP Scoring Committee included safety, potential for success, connectivity and socioeconomic benefits, the agency said.
The projects are subject to Executive Council approval and require a 20 percent local match in funding.
Projects selected for funding were:
• Manchester: Rail trail along abandoned rail bed from Mammoth Rd. to Lake Shore Ave., $799,998
• Littleton: Sidewalks along several streets and connection to suspension bridge, $800,000
• Somersworth: Sidewalks along several streets and multi-use path between two schools, $789,200
• Brookline: Pedestrian bridge over Nissitissit River & sidewalk from Route 130 to rail trail, $580,000
• Hinsdale: Construction of sidewalks along Brattleboro Road, $437,682
• Lebanon; Bicycle/pedestrian improvements along Lahaye Drive from Route 120, $640,000
• Berlin, Multi-use path along Androscoggin River, $688,000
• Hillsborough, Construction of 4,800 feet of sidewalk along Route 149, $530,765
• University of New Hampshire: Sidewalks, lighting, crosswalks along Main Street on UNH campus in Durham, $368,158
• Ashland, Reconstruction and construction of sidewalks on Main Street, $320,000
• Merrimack, Sidewalks along Daniel Webster Highway and Woodbury Street, $520,000
• Exeter, Construction of sidewalks on Epping Road, Winter Street and Spring Street, $433,009.