10 NH communities to share $4.2 million in CDBG funds
Grants will be used toward housing and public facility projects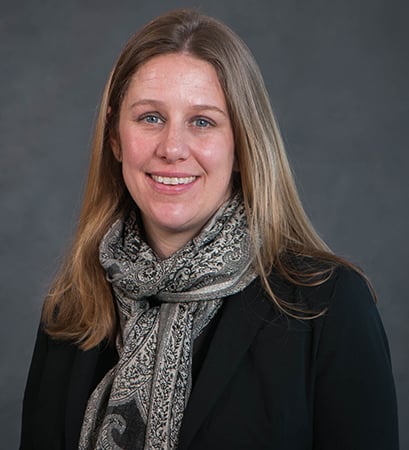 The New Hampshire Community Development Finance Authority has awarded $4.2 million in Community Development Block Grant funds to support housing and public facility projects in 10 communities around the state.
The projects, said Katy Easterly Martey, the CDFA's executive director," are making significant differences in their respective communities."
Projects awarded grants were:
Nashua Soup Kitchen and Shelter, $500,000 to help renovate the former St. Patrick's Elementary School in downtown Nashua into a homeless shelter with supportive services and permanent housing.
Global Awareness Local Action: $500,000 for the rehabilitation of the G.A.L.A. Community Makerspace and Incubator in Wolfeboro.
Sullivan County TRAILS: $500,000 to acquire and repurpose a commercial building in Claremont to house the Transitional Reentry and Inmate Life Skills, or TRAILS, program.
Southwest Community Services Inc.: $500,000 to purchase three shelter facilities in Keene.
Headrest: $496,500 to renovate its residential and outpatient treatment facility at 14 Church St. in Lebanon.
Laconia Area Community Land Trust Inc.: $161,000 to renovate a four-unit apartment building in Laconia.
Town of Derry: $290,000 for the Derry Housing and Redevelopment Authority to complete building revitalization activities at the Vernon C. Kelley Apartments.
City of Claremont: $500,000 for the Claremont Housing Authority renovation of 56 Opera House Square, a project that is aimed at revitalizing 10,000 square feet of commercial space downtown for use by West Claremont Center for Music and the Arts.
Town of Exeter: $500,000 in CDBG funds for the Icey Hill Cooperative Inc., a 16-unit manufactured housing cooperative park in Exeter, to address issues with both its water and wastewater systems.
Town of Salem: $245,000 for the Salem Housing Authority to complete revitalization of the Millville Arms Apartments.