Will curiosity kill the cat?
Wading through a job candidate's online information has pitfalls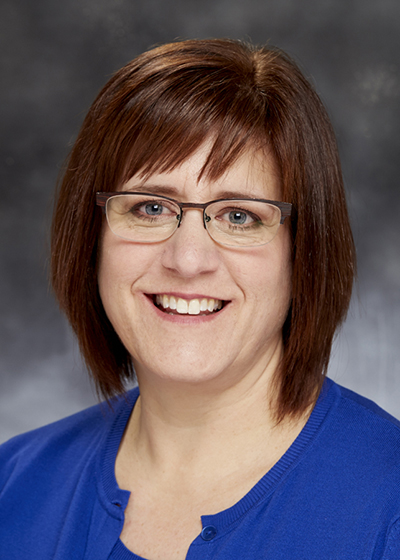 Hiring a new employee can be stressful. Will the person be the right fit for the workplace? Do they have the right skills? In order to alleviate this stress, it is critical to learn as much as we can about that person before making them an offer of employment.
For many of us, the Internet has become another arrow in our quiver in order to gain more information that will allow us to make a fully informed decision prior to making a job offer. Googling a candidate, checking their profile on LinkedIn or checking some other social networking website have become commonplace. According to Reuters, one in five hiring managers say they use social networking sites to research job candidates. While a third of them dismissed the candidate after what they discovered, 24 percent of these managers said they found content to help them solidify their decision to hire the candidate.
You may be wondering, is there anything wrong with this practice? On its face,
nothing's wrong, but dig a little deeper and you'll see why it is important to exercise some restraint before playing private investigator.
While it's true some of the information on the Internet may have been placed there by the candidates themselves, consider the following before making a hiring decision based solely on such information:
• You may view information about someone with the same name as your candidate. Without additional ways to identify a person, such as a birthdate or Social Security number, you may be making a decision on misinformation.
• How do you know the information posted is factual? Use of Internet-based information that is incomplete or fictitious may lead to infringement of consumer privacy laws exposing an employer to liability issues.
• What if you discover a newspaper article reporting the applicant was arrested? Consider that an arrest does not necessarily mean a conviction. Additionally, the charges may have been dismissed.
• What if your search turns up personal information about a candidate unrelated to hiring such as gender, race or marital status? Make sure hiring decisions are based only on information that is relevant to the position so it is best not to have such information that has no bearing on the job.
If you find information that you are concerned about, Christopher Cobey, senior counsel with the Littler Mendelson law firm, thinks employers should bring up significant information from online searches during the interview process and have the applicant address them.
Another idea is to have someone in your organization who is completely removed from the hiring process conduct such online candidate research. Determine in advance what information could influence your hiring decision one way or another and instruct the individual to only bring this predetermined information forward.
The take away here? Using the Internet as a screening tool should be used sparingly. If used, take special care to ignore personal information and focus only on work-related information that is applicable and relevant to the position for which you are recruiting. Consider carefully whether there is a legitimate and legal reason to discount a candidate based on what they might have posted online.
Delise West, president and founder of Human Resource Partners, Concord and Dover, can be reached at 603-749-8989 or through h-rpartners.com.