Why a GOP military vet supports Shaheen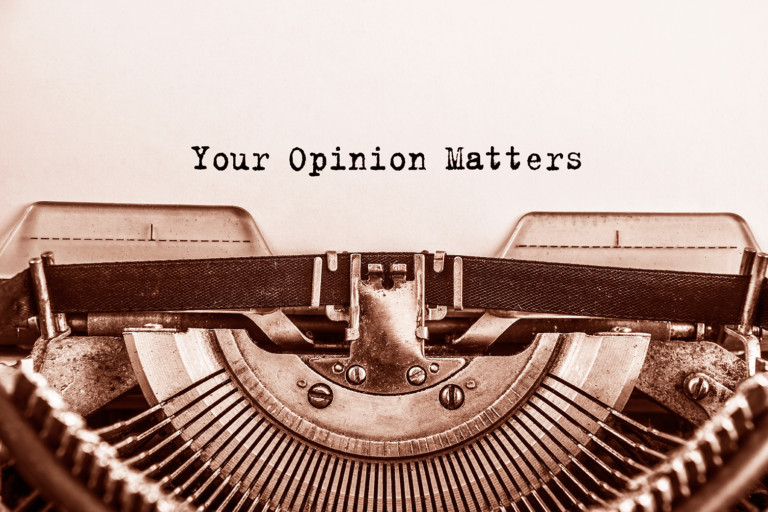 To the editor:
This Republican and military veteran supports re-electing U.S. Sen. Jeanne Shaheen to continue representing New Hampshire in Washington, D.C.
Before attending law school and returning to New Hampshire, I served overseas as both an Army Ranger and a Green Beret. I graduated from West Point in 1978. During my service, I deployed to Central America, Scandinavia, Europe and the Middle East.
Throughout her time in public service, Senator Shaheen has done what's right, no matter the political cost.
As governor, she put our veterans first, expanding the State Veterans Home in Tilton. She championed and then signed into law legislation that prioritized veterans for state and federal job training programs. This ensured that they would have the skills and opportunities necessary to succeed here in the Granite State.
She has continued that fight as a U.S. senator, authoring bipartisan legislation that is now law that significantly boosts small business loans for veterans. That is especially significant in a small business state like New Hampshire.
I first met then-Governor Shaheen in 1996, when I was serving on the state Board of Education. I had been appointed by Gov. Steve Merrill, a fellow Republican, but most of my service in that capacity was under Governor Shaheen. She was always focused on making a difference, and she made it clear that she would much prefer to work with me than be at odds with me because of our respective politics.
Senator Shaheen has taken on the leadership of both parties to ensure that our veterans get the benefits and care that they earned. When Democrats and President Obama reformed the VA, she made sure that New Hampshire veterans were included, securing a special provision that allows veterans to access quality care outside the VA and closer to home.
When the Obama administration attempted to cut funding from the Veterans Choice program, Senator Shaheen led efforts with then-Sen. Kelly Ayotte to block it. I was proud to endorse and campaign for Senator Ayotte because of her advocacy, and I am proud to do the same for Senator Shaheen for being a voice for New Hampshire veterans.
Sen. Jeanne Shaheen is a model public servant. She has never let the letter next to her name dictate her political positions, and has always been laser-focused on making a difference for the people of New Hampshire. What I appreciate most, however, is her dedication to New Hampshire's veterans.
Jim Steiner
Concord