Unitil reports record income for 2012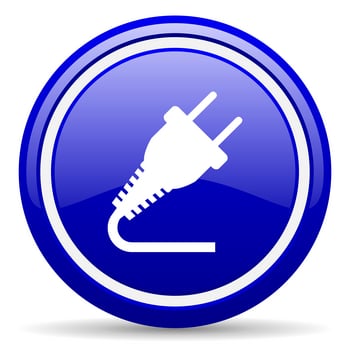 Unitil Corp. ended up 2012 with its highest net income to date, despite it being the warmest year on record, thanks to higher distribution rates and the switch to natural gas by more people and businesses.
The Hampton-based utility reported net income of $18.1 million, or $1.43 per share — an 11 percent increase, though the price per share fell 7 cents because those profits were spread over more outstanding shares.
The company sold less natural gas – thanks to the mild winter weather, with 16 percent fewer heating degrees compared to normal, but some 2,000 customers switched to gas, thanks to falling prices.
Those falling prices didn't hurt Unitil either, because it doesn't really make money on gas sales as much, since those costs are passed through. The utility makes its profits on its distribution, and those distribution rates went up. As a result, gas revenues increased for the year to $160.6 million, $1.4 million more than 2011 and more than $10 million more than 2010.
The company still gets more revenue from electricity sales — $187 million, or 53 percent. But the trend, however, is a mirror image of the company's gas revenue graph. Electricity revenue fell $1.1 million compared to 2011 and was down some $17 million from 2010.
Unitil said it will reward stockholders with dividends of 34.5 cents per share for the fourth quarter of 2012, bringing dividends for the year to $1.38 per share.