Unitil execs get big compensation hikes
Total package for five top officials rose 86% in 2014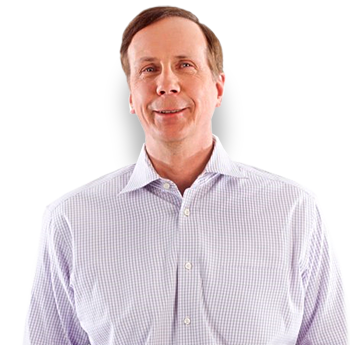 Unitil Corp. executives nearly doubled their compensation in 2014, mainly due to a big boost in their pensions.
As a whole, the five top executives at the Hampton-based utility received $6.5 million in compensation, an 86.2 percent increase.
Meanwhile, the 11 members of the board of directors, which approved the compensation package, averaged a little less than $100,000 apiece.
Chairman and CEO Robert Schoenberger led the way among executives, with $3.2 million in compensation, an 84 percent increase over the $1.7 million he earned in 2013.
Schoenberger's $585,000 salary was just $27,000 more than the previous year. The biggest chunk of his compensation was a $1.3 million pension increase, mainly because of a special supplemental executive retirement plan, or SERP, reserved for top executives.
SERP allows executives to count cash incentives received toward their pension, "providing a bypass to the compensation limits imposed by the Internal Revenue Service," explained the March 16 proxy disclosure of the compensation, and bases it on the last three years of compensation – presumably when compensation is higher, as opposed to entire earnings history.
Chief Financial Officer Mark Collins earned $1.1 million, a 118 percent increase, mainly due to a $434,000 increase in pension benefits. Chief Operating Officer Thomas Meisner Jr. earned $949,000, an 83 percent increase due to a $326,000 pension boost; Senior Vice President Todd Black received a $605,000, or 68 percent, hike, primarily due to a $202,000 pension increase; and Vice President George Long Jr. earned $585,000, a 73 percent increase, thanks to a $203,500 increase in pension value.
Unitil's net income was $24.7 million in 2014, 14 percent more than 2013.