UNH's IOL launches SDN Consortium to foster industry collaboration
Effort makes available lab's multimillion-dollar collection of switches for testing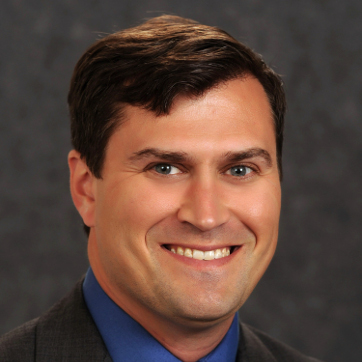 The University of New Hampshire's InterOperability Laboratory has launched the Software-Defined Networking (SDN) Consortium with the goal of enabling one-stop shopping for controller and switch interoperability, conformance and benchmark testing.
Through the consortium, the IOL will make its multimillion-dollar collection of SDN switches available to SDN application and controller vendors and other stakeholders in the emerging market. Membership in the consortium means that, rather than maintaining their own in-house test facilities, participants can leverage the IOL's dedicated, third-party resources.
IOL official said application and controller vendors, network operators, user groups, data centers and others can all benefit from a one-stop, collaborative shop for SDN testing that reduces the risk of applications not working with a particular switch, makes the management and deployment process run more smoothly and accelerates time to market.
Timothy Winters, the IOL's senior executive, software and IP networking, said that companies turn to the IOL "for our world-class testing facility and deep bench of experience" as well as because it is "a gathering place that can deliver effective and much-needed collaboration.
He said the primary goal of the SDN Consortium, which officially launches Aug. 1, is testing SDN applications and controllers against SDN switches, whether OpenFlow, NetConf, RestConf, or others.
He added that interoperability testing will be available immediately while conformance and benchmarking will follow the requests of consortium members.
The launch of the consortium follows the IOL's recent Open Networking Foundation AppFest, held in May at the lab's new 28,000-square-foot facility in Durham.
At the AppFest, ONF member software was tested against several OpenFlow switch environments and various SDN controllers.