UNH researchers develop water-based battery option
Aqueous energy storage seen as safer, cost-effective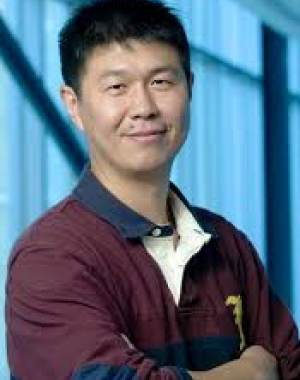 Researchers at the University of New Hampshire have developed an alternative energy storage system that they say could lead to a less dangerous and more cost-effective battery technology than some currently on the market.
They say the more environmentally friendly device could offer a less harmful alternative to the more potentially combustible batteries that have been making headlines for catching on fire in cell phones, hoverboards and automobiles.
In their study, recently published in Nature Communications, the researchers outline their approach of modifying a unique form of manganese oxide known as Mn5O8.
According to one of the researchers, Xiaowei Teng, associate professor of chemical engineering, "the challenge with creating electrode materials for aqueous, or water-based, energy storage like this one is being able to get enough charge, or discharge, cycles and a good amount of storage capability. So we thought altering the way the Mn5O8 was prepared for use in battery electrodes might make it a viable option."
Teng and his team, Xiaoqiang Shan and Daniel Scott Charles, both Ph.D. candidates in the chemical engineering department, altered the way that the manganese oxide materials were used as an electrode in the energy storage device.
Aqueous electrochemical energy storage, or EES, devices have attracted attention lately because their electrolyte is water-based and, therefore, less likely to combust once exposed to air or moisture. Besides having more potential to cause a fire, lithium batteries are made from an element that is in scarce supply and, according to some experts, might be in danger of depletion at the current consumption rate.
The research was supported by the U.S. Department of Energy's Office of Science.