UNH law professor receives honor for hands-on practice program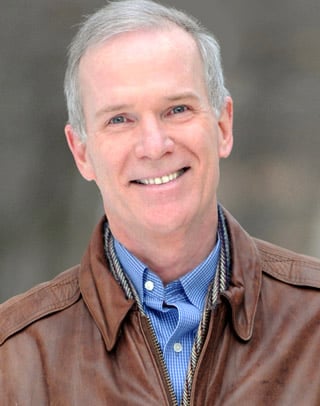 Attorney John Garvey, director of the University of New Hampshire School of Law's Daniel Webster Scholars Honors Program, will receive the New Hampshire Bar Association's 2015 Distinguished Service to the Legal Profession Award.
Garvey created the program that allows scholars to skip the two-day bar exam through hands-on practice of law over a two-year period.
Denver University's Institute for the Advancement of the American Legal System has called the program "ahead of the curve in graduating new lawyers" and a model for other law schools.
"The success of the program lies in the fact that students are actually better prepared for the practice of law," the report stated. "Beginning in the second year of law school, students are immersed in experience-based learning settings and Garvey is credited with much of its success."
The program this month is also receiving the American Bar Association's Gambrell Professionalism Award.