UNH climatologist urges 'serious discussion' on effects of climate change
Property owners in low-lying areas should 'sell now,' he says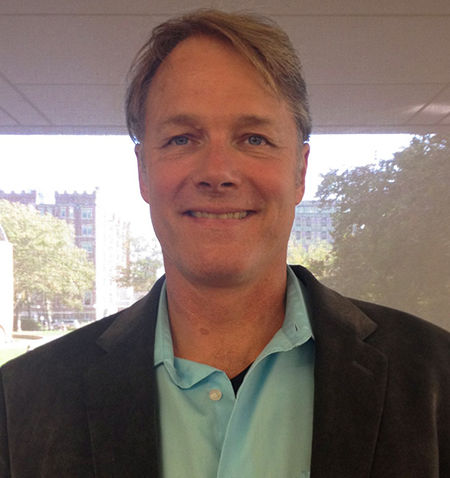 University of New Hampshire climatologist Cameron Wake is once again warning owners of homes in coastal areas that climate change could very well mean the end of their property.
Last week, in a meeting with the editorial board of the Portsmouth Herald, warned that people who live in low-lying areas, such as the South End of the Port City, are at risk of severe flooding if a big coastal storm like Hurricane Sandy were to strike.
"Those houses are at risk of flooding," Wake told the newspaper, adding that, "my recommendation is why deal with the headache? Sell now while you can still get money out of the home," he said.
He also recommended that Hampton Beach officials curb development along Ocean Boulevard because the area is "so at risk, so vulnerable, so exposed."
"This is something we need to start having a serious discussion about," Wake said. "What is it we're going to save? What is it we're going to let go?"
Wake continued his assessment on Tuesday at a public forum in Portsmouth presented by the organization Portsmouth Smart Growth for the 21st Century.
At the forum, titled "Sink or Swim: Facing Climate Change Challenges in Portsmouth," Wake reiterated his point that serious flooding threatens much of Portsmouth's coastal sections if changes are not made to better protect those parts.
According to a report in the Portsmouth Herald, Wake said extreme climate change, which is still preventable, could mean New Hampshire will come to have the climate of North Carolina, complete with more storms and heavy rain events.
According to the Herald, Wake said the effects of climate change could be mitigated if steps are taken now to protect homes and infrastructure. He suggested a mechanism could be developed to pump water out of the South End during floods.