Tech Tidbits From Around NH
Vitex Extrusion, Akumina adds execs … and more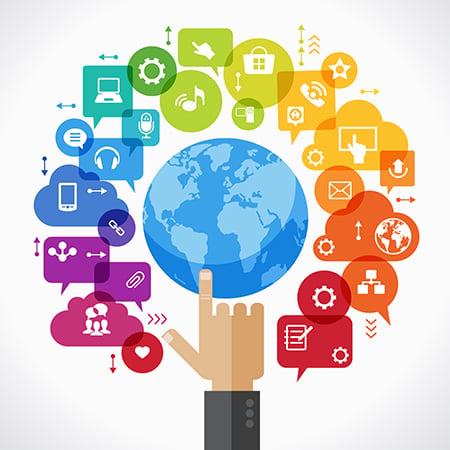 Connection, Merrimack, has won the Microsoft U.S. Partner Award—Other—Surface PC for leadership in customer impact, solution innovation, deployment and exceptional use of advanced features in Microsoft technologies over the past year. The award was presented at Microsoft's 2020 Inspire conference.
Franklin-based Vitex Extrusion has hired Bob Tanner as its new director of operations-value added production and Steve Jackson as director of business development. Tanner previously worked for 30 years with NSA Industries, part of Momentum Manufacturing Group, which also owns Vitex. Jackson has 25 years of experience in aluminum extrusions and fabricated products across a variety of industries.
Newington-based Daystarhas been named one of the world's best small and medium-sized business managed service providers on the new annual Channel Futures SMB Hot 101 rankings for 2020. The list was based on product offerings, annual total and recurring revenues, profits, revenue mix, growth opportunities and company and customer demographic information.
Akumina of Nashua, a provider of employee experience platform (EXP) software, has named former Iron Mountain executive Peter Karp its new senior vice president of global sales and business development to lead their global go-to-market efforts. Karp, who was vice president of sales and global accounts at Iron Mountain, worked at Konica Minolta before that.
Consolidated Communications has won a Silver Stevie Award for its Covid-19 response in the fifth annual Stevie Awards for Great Employers, which recognize employers and human resources professionals, teams, achievements and HR-related products and suppliers.
Yahyn, a Manchester-based startup digital platform aimed at linking consumers with vineyards and wine retailers, has partnered with Tastry, a California-based sensory science company. Under the agreement, Yahyn said it will be able to pinpoint consumers' taste preferences based on a scientific process that has been developed by Tastry.