Tech Tidbits From Around NH
Helios deploys new data-driven hockey technology … and more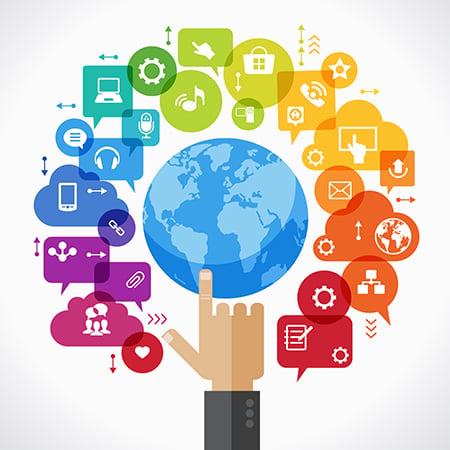 Democratic New Hampshire U.S. Sen. Maggie Hassan has applauded introduction of legislation that would create a $2 billion Emergency Connectivity Fund at the Federal Communications Commission to help schools and libraries purchase Wi-Fi hotspots, modems, routers and internet-connected devices for students and patrons. The legislation is sponsored in the House by U.S. Rep. Grace Meng of New York. Hassan said she is part of a group of senators who will sponsor similar legislation in the Senate.
A new technology developed by Helios Hockey of Portsmouth is being used by Seacoast Performance Academy in Exeter and provides a preview of hockey's future, one which will be powered by data-driven insights, the company said. Helios recently completed deployment of a wearable stride sensor, which is being worn by 18 players on SPA's Under 15 A team to track 166,872 unique skating strides and individual heart rates during 19 regular practices. Data from the wearable technology was accessed through a mobile application and cloud analytics dashboard provided to players and coaches.
Consolidated Communications said it recently helped Associated Grocers of New England of Pembroke in quadrupling its bandwidth through an expedited order and enhanced equipment to stay connected to grocery retailers and employees during the Covid-19 pandemic response. AGNE serves more than 600 supermarkets and convenience stores across the region. At a time when consumers are clearing supermarket shelves, AGNE said, it needed increased bandwidth to enable employees to work safely at home and to maintain its essential platforms, keeping trucks rolling and shelves stocked with essential products.
Manchester-based Forcivity has begun offering additional services and resources through Salesforce Health Cloud. The company also has announced it has completed its first Health Cloud project with Geneia, a healthcare analytic solutions and services company.
Parallel Wireless Inc. has announced that GIFEC, a Universal Access Service Fund, has selected the company's OpenRAN technology to provide mobile telephone connectivity to under-served and un-served communities in Ghana. Parallel Wireless enables a shift to open, software-based and virtualized OpenRAN network architectures to deliver scalable 2G, 3G, 4G and 5G software-based networks.