Tech Tidbits From Around NH
Standex to move to new Salem headquarters … and more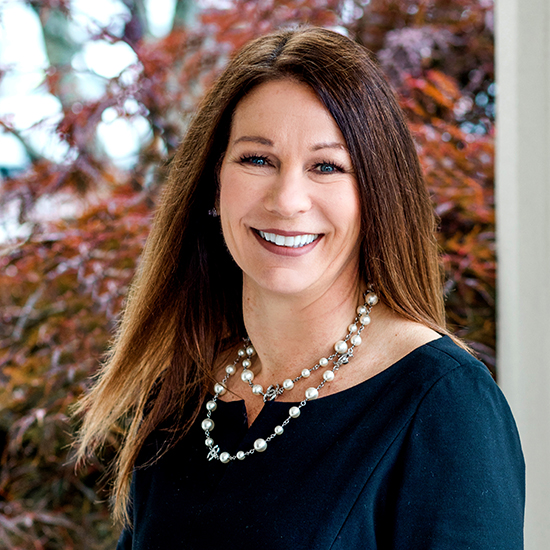 BAE Systems has received funding from the U.S. Defense Advanced Research Projects Agency's Defense Sciences Office to develop advanced analytics technology that will assist in the detection and deterrence of weapons of mass destruction activity. It's hoped the new technology will leverage multiple data sources and use data fusion, adversary modeling, pattern matching and machine learning techniques to detect and identify indications of chemical, biological, radiological nuclear and explosive threats.
BAE's FAST Labs research and development team will work with partners Barnstorm Research and Washington State University to create the solution, called MATCH (Multi-info Alerting of Threat CBRNE Hypotheses).
"Our technology aims to help analysts close the loop between the analysis of information and the collection of new information to fill in the gaps and provide a comprehensive picture of a potential threat," said Chris Eisenbies, product line director of the Autonomy, Controls, and Estimation group at BAE. "Most importantly, our solution automates a process that is currently manually intensive, improving an analyst's ability to quickly and accurately identify CBRNE activity and ultimately, helping to protect our country from these significant dangers."
Standex Electronics Group has signed a lease for 16,599 square feet of space – the entire third floor and part of the second floor – to serve as its new headquarters at 23 Keewaydin Drive in Salem, a newly built Class A office building. The new space will replace the company's longtime previous headquarters at 11 Keewaydin Drive. Brooks Properties, owner of the property, announced the signing of the lease
U.S. Cellular has announced that it made a $5 million investment in its network infrastructure, store environment and statewide communities in New Hampshire in 2019. The amount $4.9 million to enhance the network experience for New Hampshire residents through upgrades that improve coverage, capacity and data speed, the company said.
Consolidated Communications has announced that three employees based in Manchester were recently honored with the company's President's and Community Service Awards. John Dutka, an implementation project manager, received Consolidated's highest honor, the President's Award. He was honored for finding creative solutions to complicated problems and his constant willingness to assist colleagues. Jane Millar and Mitch Preedom both received the Community Service Award in recognition of their service to the community. Millar, an outside plant engineer, was nominated for using her quilting and crafting skills to make hats, mittens and blankets for veterans and young mothers. The company will make a $500 contribution to the Liberty House, a program of Catholic Charities New Hampshire, in support of Millar's volunteer work. Preedom, an IT operations analyst, volunteers his time with the Knights of Columbus, and fundraises for several nonprofits in the community. In honor of his award, Consolidated will make a gift of $500 to the Knights of Columbus.
Two members of Dartmouth College's faculty have been named to the National Academy of Inventors' 2020 class of Senior Members: Laura Ray, professor of engineering and senior associate dean of faculty development, and Stuart Trembly, Associate Professor of Engineering. Ray's NASA- and National Science Foundation-funded research includes developing robots to support science in polar regions and was also the co-founder of Sound Innovations Inc. and Clarisond Inc. Trembly is the inventor and co-inventor of 16 patents, with four more currently under review. He is also the founder or co-founder of four companies, including Avedro, which develops and commercializes technology for correcting vision disorders and went public with an IPO priced at $70 million last year.