Tech Tidbits From Around NH
Standex acquires Kansas firm, Bedford's miEdge acquired by Wisconsin company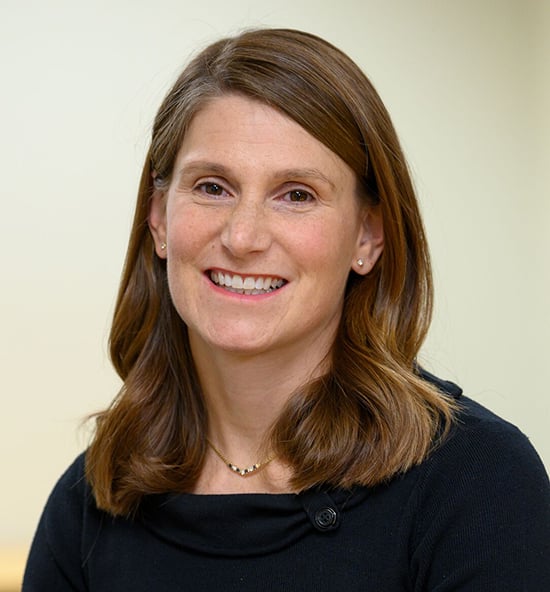 Microdesk, a provider of business and technology services for the design and construction industry, has released BIMrx Core, an application that it says is designed to allow Revit and non-Revit users to harness the power of advanced selections and Microsoft Excel to quantify and manipulate model data quickly and efficiently.
The company said BIMrx Core provides an intuitive, native interface to create advanced selections of model geometry and round-trip that information between Autodesk Revit and Microsoft Excel. This allows project participants to quickly and efficiently share data with all project stakeholders and add or update model information using the power of Excel, Microdesk said.
Microdesk said that BIMrx Core is the first in a suite of tools Microdesk is releasing, custom-built for AECO (architecture, engineering, construction and operation)
professionals.
Salem-based manufacturer Standex International Corp. said it plans to acquire Torotel, an Olathe, Kan., company that makes precision magnetic components, for $48 million. The cash deal includes Standex assuming debt of approximately $1.4 million. Torotel specializes in the design, manufacture and sale of precision magnetic components, including electro-mechanical assemblies and high-voltage transformers for use in such equipment as aircraft navigational equipment and other applications.
Zywave Inc., a Wauwatosa, Wis.-based insurance tech company, has acquired miEdge, a data analytics company based in Bedford. Zywave said the acquisition will expand its data services division. Founded in 2011, miEdge provides data solutions to some 80% of the top 100 insurance brokers in the U.S. along with several other national and regional insurance carriers.
As part of the acquisition, Mark Smith, founder and CEO of miEdge, will join Zywave in a leadership capacity. His team of approximately 50 employees will also join Zywave and will remain operating out of their New Hampshire office.
Pulsar Security, Londonderry, has introduced AEGIS, a software product for large-scale enterprise environments. The company said it is a solution for businesses that want to understand the files being stored on their network and need to remove unwanted files to optimize storage space while adhering to compliance requirements or corporate policy.
"We built AEGIS to help companies understand the types of files stored on their network, and the financial impact, or risk, those files have." said Jason Nickola, director of technical services at Pulsar. "The AEGIS dashboards and subsidiary reports will show bad user practices for storing unwanted, non-compliant or malicious files, consuming storage space and increasing IT security risk. AEGIS will also show the costs associated with storing these types of files on a company's network to directly relate bad user practices and the financial impact those costs have on a company."
Some 101 New Hampshire schools have been awarded grants so far this year through the New Hampshire Department of Education's Robotics Education Fund, the agency announced. The grants, which help fund the purchase of robotics kits, stipends for coaches, and competition expenses including transportation, total $522,000 so far. Last year, 57 schools were awarded grants.