Tech Tidbits From Around NH
InterOperability Lab readies move downtown … and more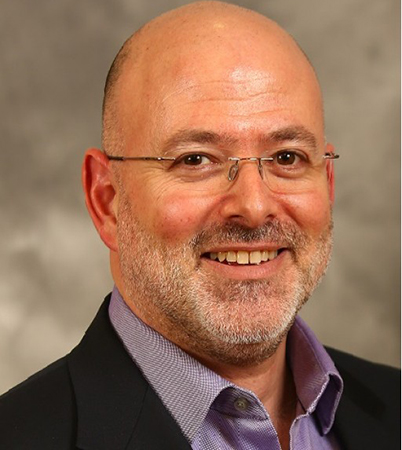 The University of New Hampshire's InterOperability Laboratory, a provider of broad-based testing and standards conformance services for the networking industry, has announced it will be moving to a new downtown Durham location at Madbury Commons in early January 2016. The new location will be walking distance to campus resources, classrooms and local businesses.
Just off campus, the UNH-IOL's new location will mean easier access to the facility, which provides students with experience with companies of all sizes, including Apple, Cisco and Microsoft.
Also at UNH, the Information Systems & Business Analytics Program at the Peter T. Paul College of Business and Economics is looking for businesses and industry organizations to work with students on projects during the spring semester 2016.
The capstone project provides students with real-world experience in business enterprises, including private, public and nonprofit sectors, in the area of information systems. Students work in groups on projects identified by sponsoring organizations.
Interested businesses may submit a proposal containing the name of business, address, contact information and brief (not more than 500 words) description of their problem/needs.
All submissions, including questions and clarifications, should be submitted to Khole Gwebu, associate professor of decision sciences.
SymQuest Group, Inc. has raised over $36,000 for local chapters of the United Way through SymQuest's annual fall fundraising campaign.
The company's 2015 contribution to the United Way consisted of $36,947, and 20 additional employee service hours from locations across New York, Vermont, New Hampshire and Maine.
Manchester-based dealici's smartphone app for food lovers is now available in Apple's App Store. dealici offers discounts at select New Hampshire restaurants. Through the month of December, new users who download the app can get their first meal free with referral code "FREEMEAL," the company said.
The app is currently available for use in Manchester and Nashua and will be coming soon to Portsmouth.
The first NH High Tech Council TechWomen Ambassadors Week was big success, says Catherine Blake of Sales Protocol International, founding chair of the council's TechWomen|TechGirls initiative.
High schools in Lebanon, Nashua, Rochester, Manchester, Derry and Berlin hosted events for 9th-grade girls to explore STEM careers with women currently working in those fields. Some 89 volunteer TechWomen ambassadors and volunteers from companies, universities and nonprofits across the state took part, reaching 500 young women STEM statewide.
"We have made history for women and girls in New Hampshire," said Blake. "Gov. Maggie Hassan and the governor's STEM Education Task Force have encouraged our army of volunteers to deliver this message: dream big, we need you!"