Tech Tidbits From Around New Hampshire
Portsmouth's Actio acquired by Calif. firm, TechOut deadline is Aug. 19 … and more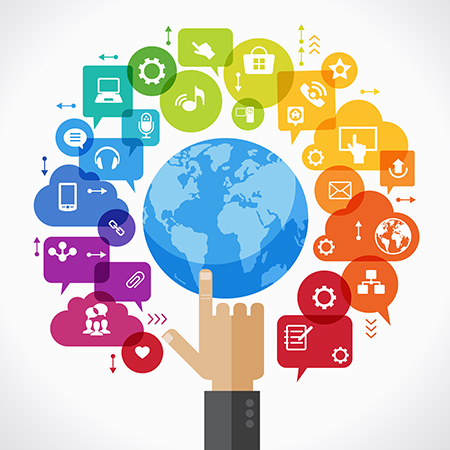 Enviance, a California-based developer of cloud-based environmental, health and safety management software, has acquired Actio Corp. of Portsmouth, NH.
Actio is another provider of cloud-based EH&S software, that is recognized creating the first substance-based materials management software solution.
Terms of the transaction were not disclosed.
The U.S. Senate has passed the National Defense Authorization Act for the 2017 fiscal year, which includes the Manufacturing Universities Act, which was introduced by several senators, including U.S. Sen. Kelly Ayotte, R-NH.
The measure is aimed at helping universities strengthen their engineering programs to meet the demands of manufacturers.
The provision would establish a Department of Defense program charged with designating schools as "Manufacturing Universities." The designated schools would receive grant funding to meet specific goals, including focusing engineering programs on development of industry-relevant advanced manufacturing skills, building new partnerships with manufacturing firms, growing hands-on training opportunities for students, and fostering manufacturing entrepreneurship.
GT Advanced Technologies, Merrimack has received several new orders for polysilicon equipment and technology from customers in Asia.
The orders include a hydrochlorination Fluid Bed Reactor for the production of Trichlorosilane, as well as upgrades to existing hydrochlorination Fluid Bed Reactors and polysilicon CVD reactors. GT says its hydrochlorination upgrade can increase production of TCS by over 25 percent.
Nashua-based BSC Industries, a distributor of bearings, power transmission and other electrical products, has introduced the company's new corporate brand and logo.
The rebranding reflects the continuing growth and evolution of the company's product and service offering as well as its vision for the future, said James Fitzpatrick, president.
Deadline for applications to TechOut, New Hampshire's largest startup competition, is Aug. 19.
Jointly organized by the NH High Tech Council and AlphaLoft, the competition is open to startups that have been in business for fewer than five years, raised less than $250,000 in funding and have less than $250,000 in annual revenue. The competition awards $100,000 in financing prize money: first place receives $50,000, second place $30,000 and third place $20,000. A panel of judges awards the top two prizes and the third prize, $20,000 cash, is decided entirely by the audience the night of the event.
There is no application fee. For more information, visit NHHTC.org or contact michelline@cooksonstrategies.com or 603-935-8951.