Surveys conflict over Millennials' role in the housing market
Zillow says they're driving the market; NeighborWorks says they still face hurdles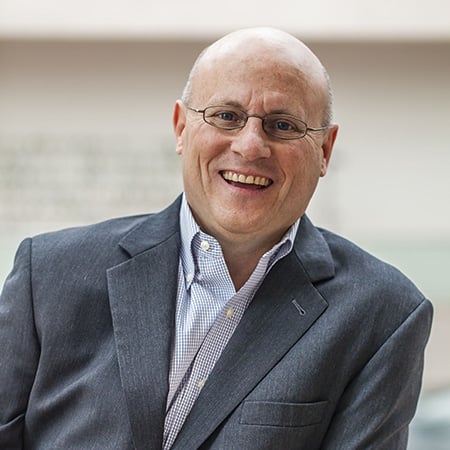 Despite ongoing assumptions about the burden of student debt and other financial obligations, Millennials apparently are playing an increasingly larger role in the home-buying market, according to a survey from Zillow.
But another newly released survey from NeighborWorks America raises questions on the ability of younger people to buy a home.
According to Zillow's Report on Consumer Housing Trends, half of today's U.S. homebuyers are under 36.
The survey found that as the U.S. housing market recovers, 47 percent of people buying and 63 percent of those selling a home are doing so for the first time.
Other key findings from the report:
• While shopping for a home, 52 percent of buyers said they also considered renting, and only 46 percent of buyers got the first home on which they made an offer, demonstrating that in today's fast-moving market, disappointment and competition are now part of the process.
• While 56 percent of buyers save up for a down payment a little at a time, 32 percent find savings are not enough and rely on other sources, such as gifts, loans, and cashing in their retirement savings.
But, a recently released NeighborWorks America survey found that student loan debt and high rent prices continue to worsen the homeownership outlook for Millennials.
According to the organization's fourth annual housing survey, 30 percent said they know someone who has delayed the purchase of a home because of student loan debt, up from 28 percent in 2015 and 24 percent in 2014.
Additionally, some 53 percent of potential homebuyers with student loan debt said the debt was somewhat or very much an obstacle to buying a home, down slightly from 57 percent in 2015, but above the 49 percent rate in 2014. Meanwhile, 56 percent of people said that rents are too high where they live to save enough to purchase a home.
"With the homeownership rate at the lowest point in decades, and minority homeownership plunging even further, these data signal a weak home-buying market going forward, despite near record-low mortgage rates and broad-based national income growth," said Paul Weech, president and CEO of NeighborWorks America.
According to the survey, rising home prices and rents are especially affecting student loan holders who want to be homeowners. When asked about their next housing choice given current market conditions, 29 percent of people with student debt said they expect to rent again, while only 17 percent of people without student debt said their next move would be to rent.