Survey: Slowdown in undocumented immigration drives up housing costs
Housing experts tie decline in undocumented workers to higher labor costs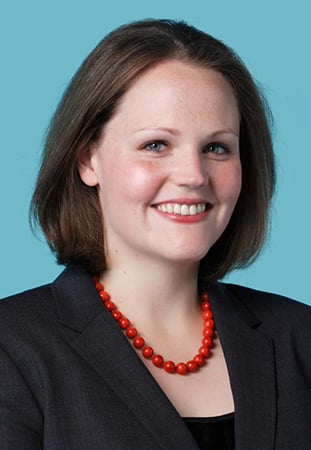 More than half of the experts surveyed in a Zillow's latest Home Price Expectations survey say the continued decline in undocumented immigration in the U.S. will drive up construction labor costs.
The number of immigrants in the U.S. who entered the country illegally has remained flat for more than five years, according to data from Pew Hispanic Center. The undocumented Mexican immigrant population in the United States, in particular, is now 20 percent smaller than it was in 2007, according to Zillow.
The quarterly survey, sponsored by Zillow and conducted by Pulsenomics LLCi, asked more than 100 housing experts about their expectations for the housing market. Of those, 85 answered a question about how immigration might affect the housing market.
More than two-thirds of those surveyed said an immigration slowdown would drive up construction labor costs.
About 43 percent said a decline in the undocumented immigrant population would result in more construction jobs for U.S.-born workers and other foreign-born workers.
Forty percent said that higher labor costs would, in turn, cause builders to focus on high-end construction, which has a higher profit margin.
More than 30 percent of respondents tied immigration trends to the lack of inventory, and predicted that the number of new homes built will remain lower than historic norms.
"While housing policy hasn't been a big talking point thus far in this election cycle, immigration policy certainly has, and immigration plays a big role in housing," said Zillow's chief economist, Dr. Svenja Gudell. "The supply of homes for sale isn't keeping up with demand – especially among entry-level homes that first-time buyers want. New-home construction has been sluggish, and homes that are getting built are aimed at a higher-end clientele. If builders hire relatively more expensive U.S.-born workers, they may continue to focus on the more profitable higher end of the market."