Study backs NH prevailing wage bill
Says it would boost jobs, aid in-state contractors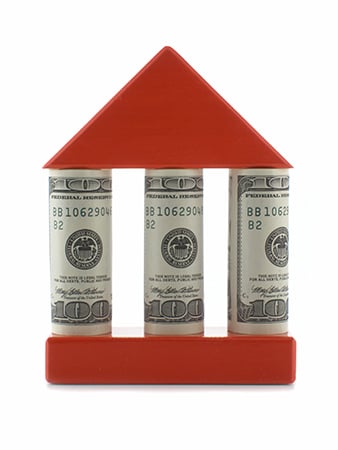 A new study focusing on the construction industry finds that a proposed New Hampshire prevailing wage bill currently in the Legislature would boost the state economy by at least $300 million, create several thousand jobs, and increase state and local tax revenue by up to $17 million.
The bill, House Bill 1641, is sponsored by Rep. Jackie Cilley, D-Barrington. It calls for workers employed in public works construction projects in the state to be paid the prevailing minimum hourly wage and benefits. The bill was the focus of a public hearing on Tuesday.
The report was published by the Harrisburg, Pa.-based Keystone Research Center, an independent nonpartisan economic policy group. According to the center, New Hampshire is the only state in New England and the Northeast that does not have such a law.
The study's authors said a prevailing wage law would result in:
• A net gain of 1,710 to nearly 4,000 jobs across all industries, the precise number depending on how much market share is recaptured by in-state contractors once out-of-state contractors can no longer win state business by undercutting local standards
• An increase in economic activity across all industries of $298 million to $681 million
• An increase in state and local tax revenues in the range of $7.3 million to $17 million
• 2,515 more New Hampshire construction workers receiving health benefits through their jobs and 1,422 more receiving pension benefits
• About 600 fewer construction workers needing public food assistance and another 600 fewer receiving the Earned Income Tax Credit
The new study also said academic research finds that the laws don't increase construction costs but do increase productivity, investment in training, safety, and worker experience, as well as wages and benefits.